On Sunday myself and my house mate Gaby decided to do some shopping so headed into central for a good look. First off I had to get photos done for my new staff card at work and new railcard (excuse the serial killer stare haha). Didn't really see much on Oxford Street apart from Primark so then headed to Shoreditch and Camden.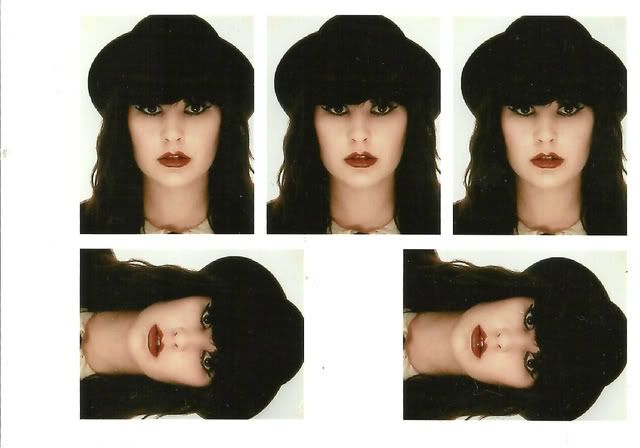 Myself and Gaby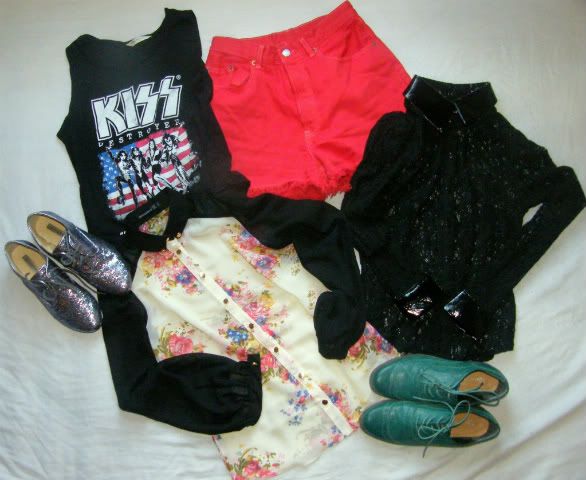 What I bought; Kiss Tee - Miss Selfridge, Red Levi Shorts - Blitz Vintage, Lace Shirt - Shoreditch Market, Glitter Brogues - Primark, Floral Shirt - Primark, Teal Brogues - Primark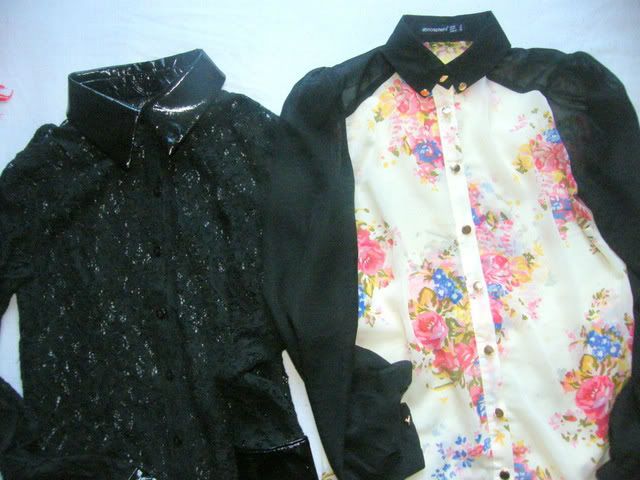 The lace shirt has pleather collar and cuffs its too nice I just couldn't resist! And the floral shirt was only £12 from Primark such a steal!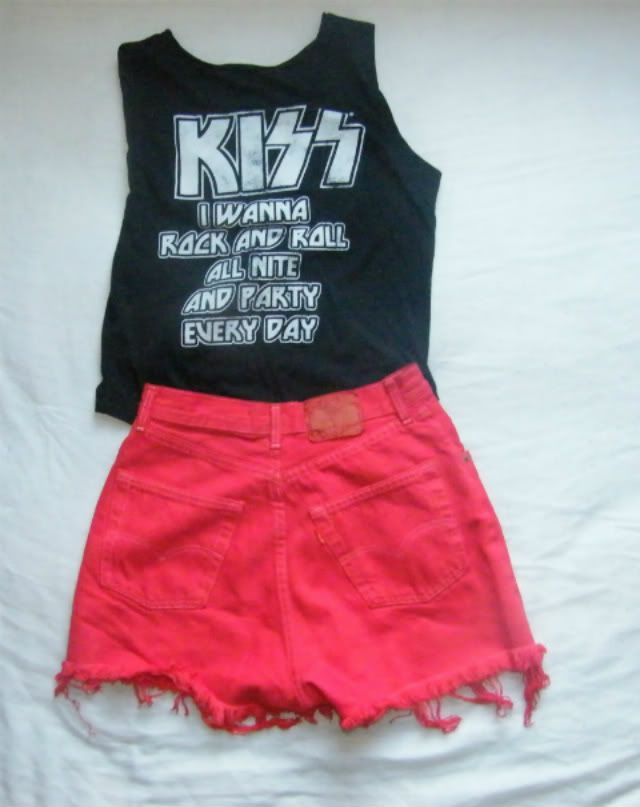 Love the back of the Kiss tshirt too much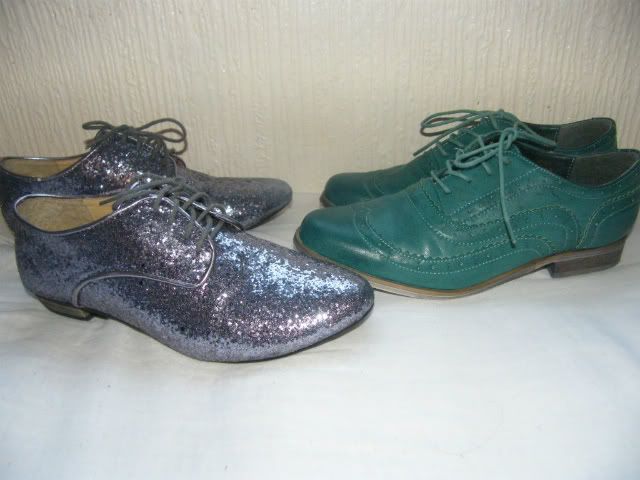 And finally shoes! I have been temped to buy these glitter brogues for months now and when I saw they finally went on sale for only £3 I just had to. The teal brogues were also on sale for just £6 so Primark was defiantly making me a happy girl that day.
Semester 2 has just began at uni and we are being given all new projects this week so fingers crossed for some good new briefs :)
xx